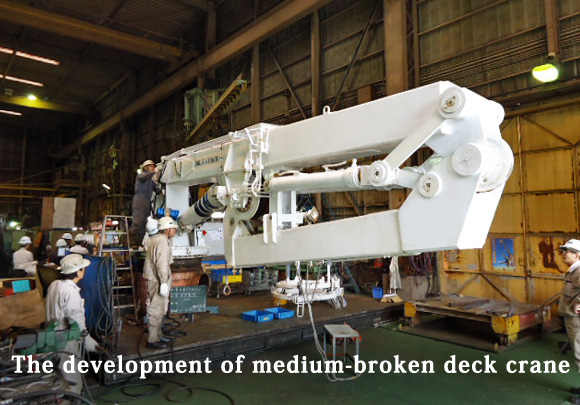 TECHNO SERVICE (maintenance)
Our techno service provides maintenance service to our customers, i.e. maintenance of products, supply of parts etc., in Japan via maintenance companies and in overseas via local port operating companies.
Particularly our Singapore Service station, established in 2013 to expand our maintenance business and to respond to the needs of customers even just requirering maintenance service as well as customers of our products. We provide quick and flexible service including overhaul, inspection and repair at the location of the crane. We will rent substitute brakes during the repair term of the brake of crane. We also have years experience in replacing drum brake of cranes with our disc brake.
Maintenance Service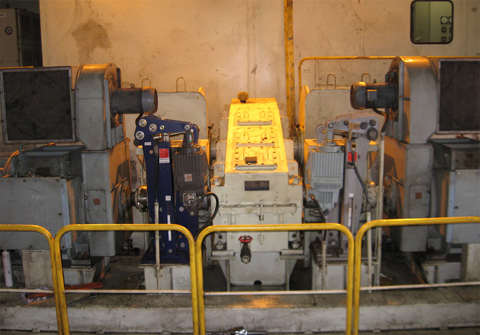 Maintenance of Thruster Disc Brake
Replacement of bearing, thruster seal, overhaul every four years.
Rental brake is available during maintenance work.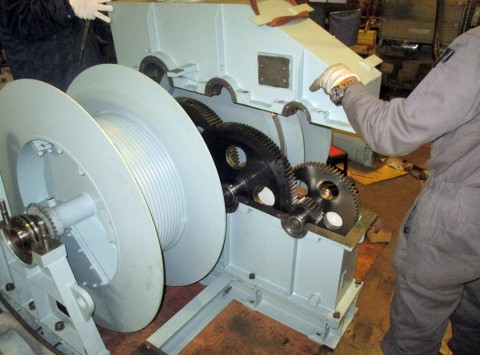 Maintenance and reconditioning of winch.
Replacement of bearing etc.
Upgrading 49 year old drum brakes to modern safer Ican disc brakes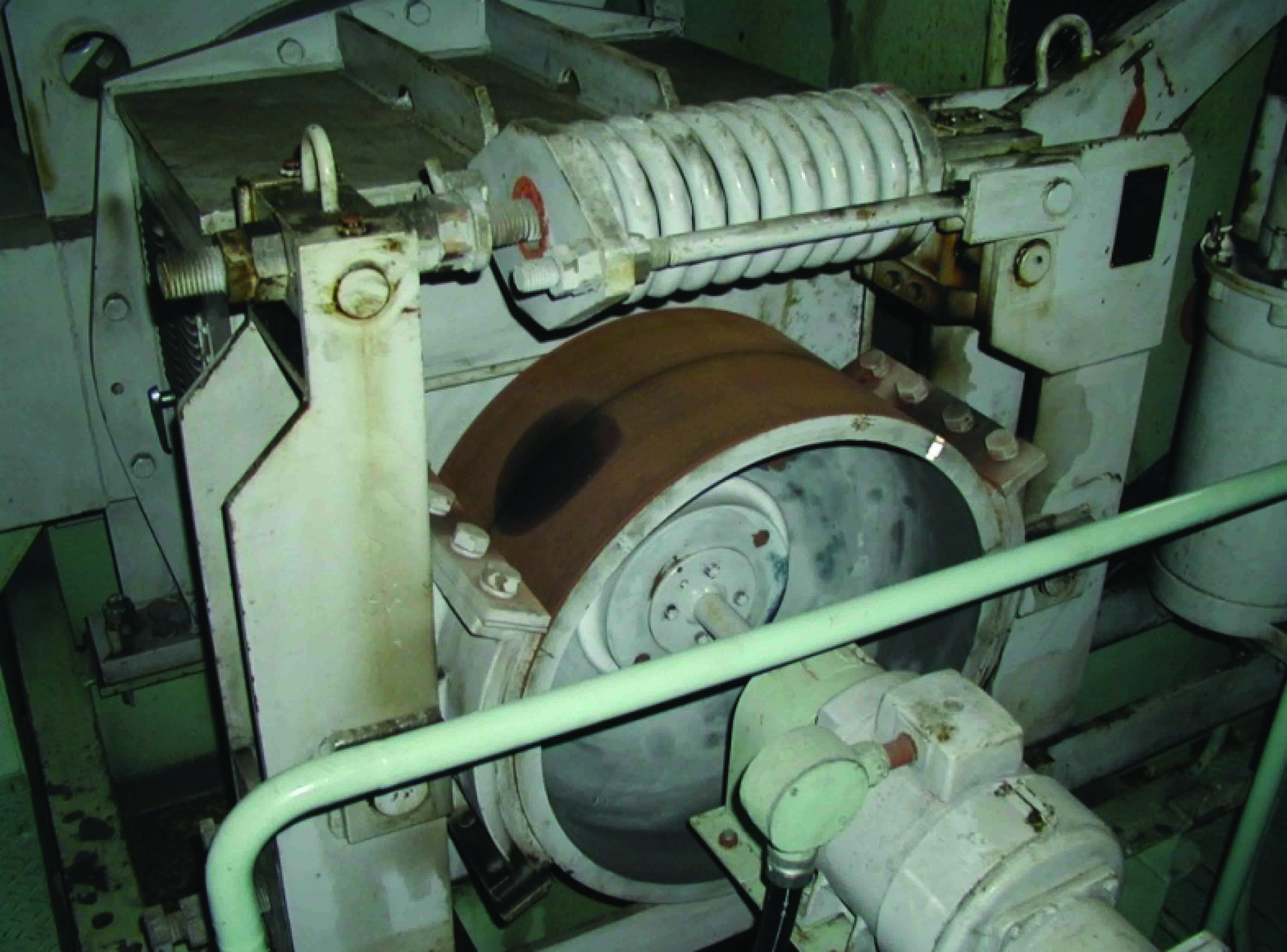 Old drum brake before upgrade modification
Not dependible and difficult to adjust.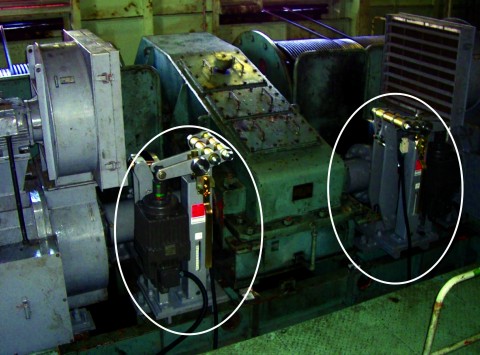 After replacement
Performs better as brake maintenance is easy and safety is improved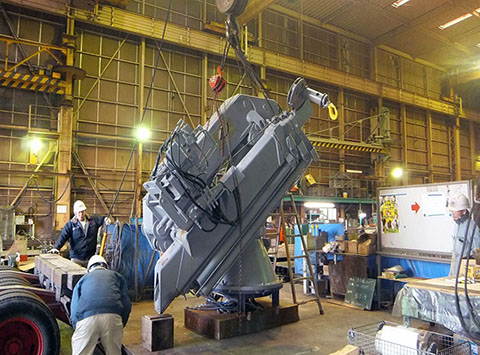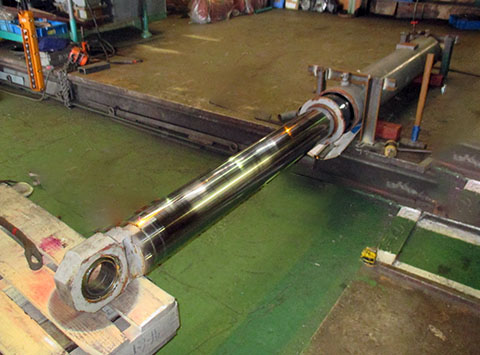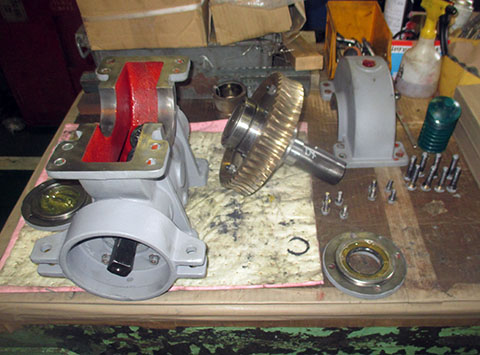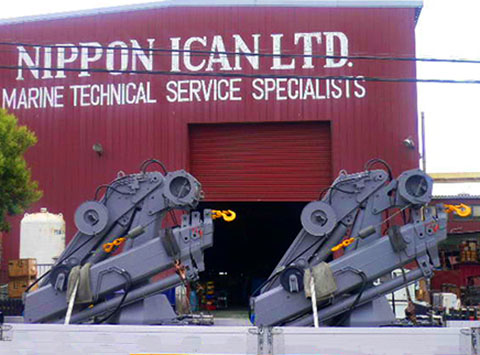 Support system for maintenance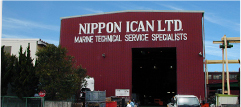 Funabashi Works Main production facilities for maintenance.
Located within 30 minutes from the center of Tokyo and responds to the needs of customers quickly.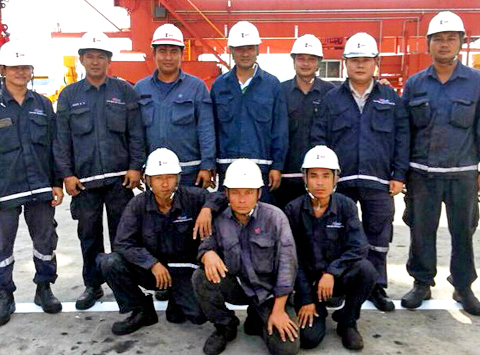 Maintenance team in Yangon
Respond to the needs in Yangon and vicinity countries.
Customers
Ministry of Self Defense Force, Ministry of Agriculture, Fishery and Forestry, Maritime Safety Agency (Equipment for vessels) , Ministry of Education and Science, Ministry of Land and Transportation, Tokyo Metropolitan Government, City of Osaka, City of Yokohama, City of Nagoya, City of Kobe, Shizuoka Prefecture, Fukuoka Prefecture, City of Kitakyusyu , Fukushima Prefecture, Shimane Prefecture ,City of Tomakomai, Ibaragi Prefecture, Tokushima Prefecture, Kagoshima Prefecture.
Iron and Steel Companies, Heavy Machinery Manufacturers, Ship Building Industries, Shipping Companies, Port Maintenance Companies, etc.
Repair Shop
Funabashi Works
We offer temporary rental brakes during replacement or repair work at our service center so that crane operation can be maintained during the repair period.
We recommend periocal maintenance at minimum, once every four years. We also offer repair work on site if it is appropriate.
Parts supply service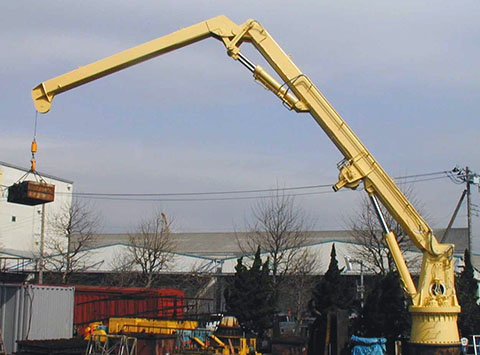 In addition to the supply of replacement parts of our products, we will respond to the needs of related peripheral parts. We are making efforts to improve operating condition as well as expansion of operating terms of equipment.
Main supply parts
Spare parts for vessels
・Coupling for main engine clutch
・Oil cylinder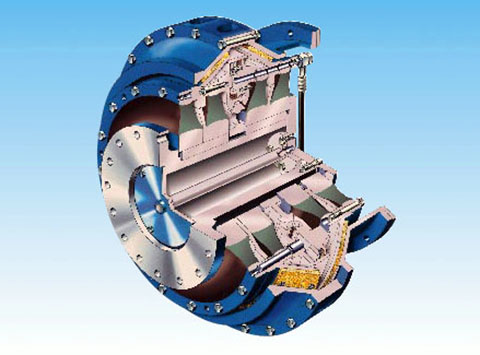 Crane
・Electric circuit board
・Spreader for container
・Road sell/ Sheave
・Electromagnetic valves
・Twist-lock pin for container spreader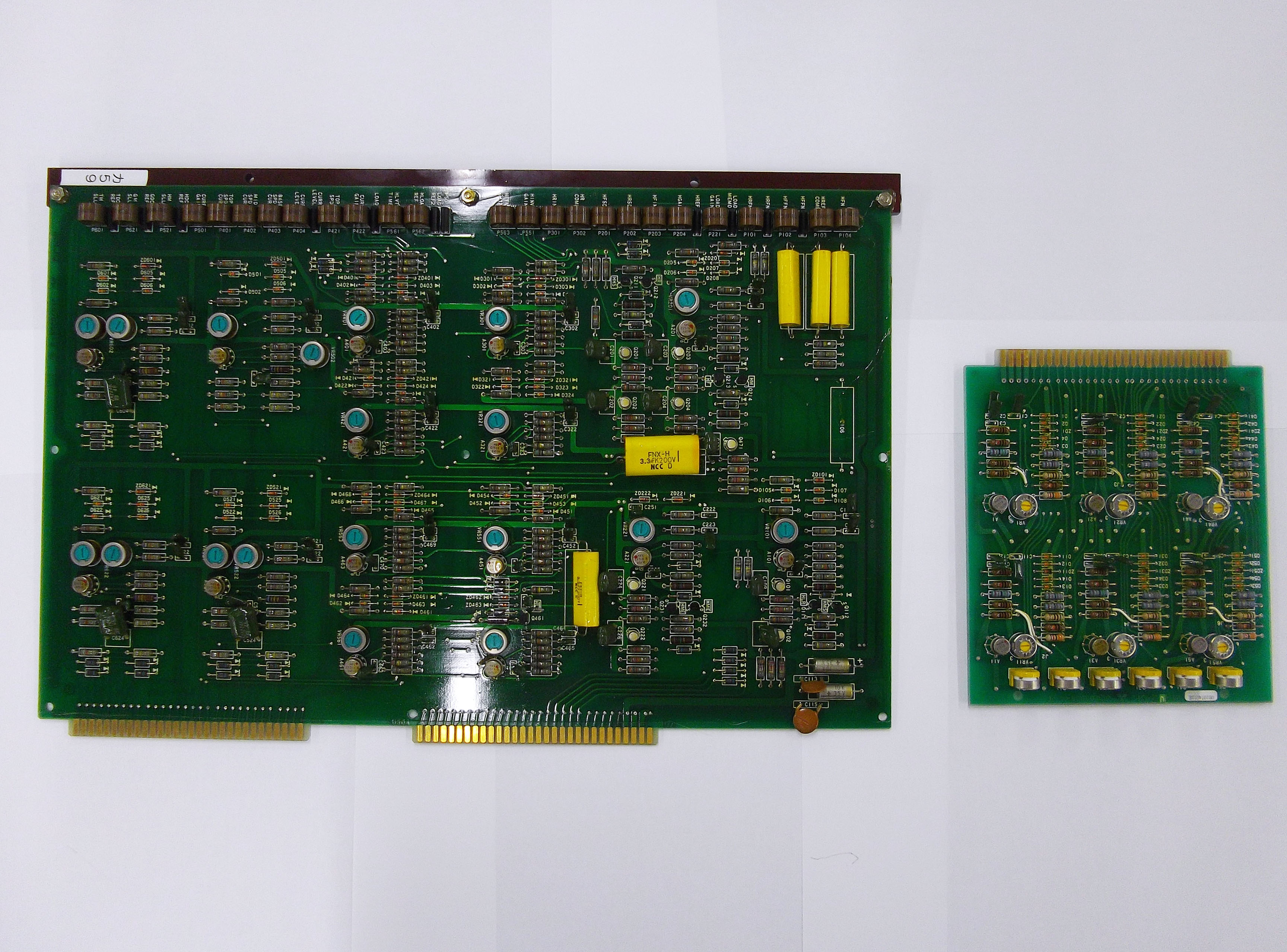 Reconditioning Parts
・Motors
・Cylinders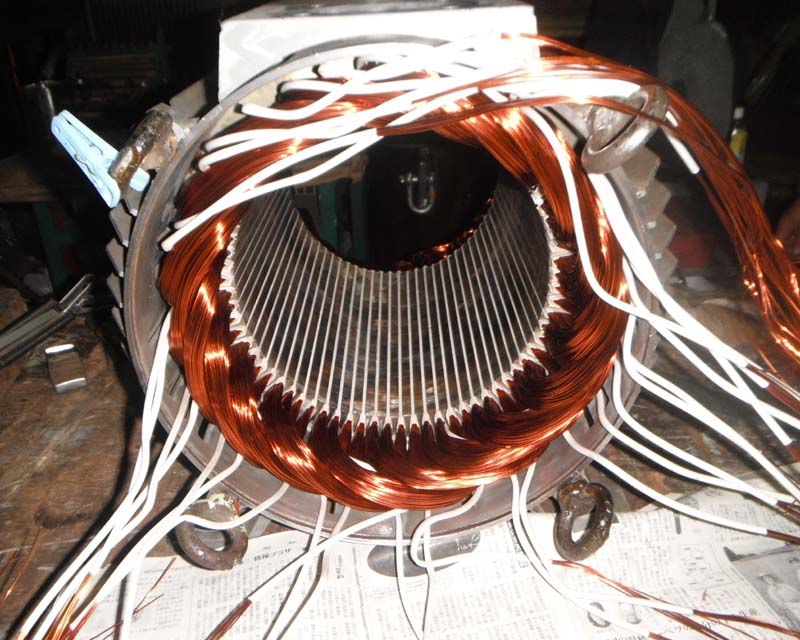 詳細は別途、供給可能部品リストをご覧ください。ここをクリックして下さい。