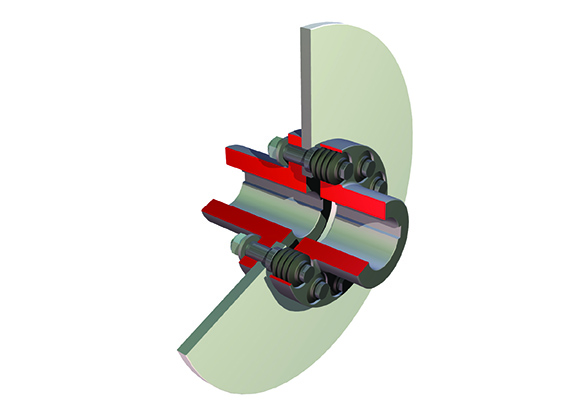 Others including I-FLEX coupling and brake discs
In viewing brakes as the ultimate safety device, Ican has taken all possible measures to ensure quality and safety. The I-FLEX disc coupling requires no lubrication, thus eliminated the risk of contamination by leaking lubricants on the disc resulting in a reduction of braking tourque. Installation of the I-FLEX brake disc is possible without the need to remove the motor-gear drive unit.

Quality Support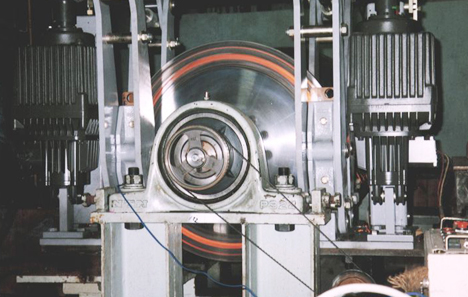 Evaluation of friction materials during brake lining development
Practical performance evaluation.
We use actual size linings rather than reduced size materials to make more accurate evaluations.
Dynamic test equipment.
Our brake test is under extreme conditions.


Strict evaluation tests insure the highest quality products.
Production Facilities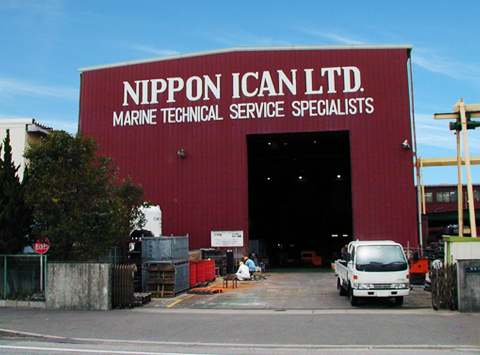 Funabashi Works (Funabashi City, Chiba Prefecture)
Produces big thruster brakes, wheel brakes, rail brakes and hydraulic pump units. It also serves as waterfront warehouse for large size materials, products and tentative location of repair equipment due to its convenient access to the Tokyo bay.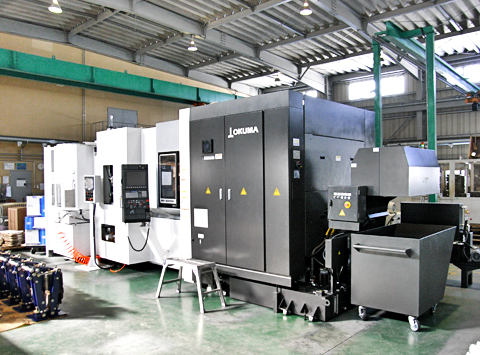 Shirakawa Works (Shirakawa City, Fukushima Prefecture)
Produces all brake models and products. 17 Computer controled tooling machines are used along with cutting edge processing production technology and systems for mass production.