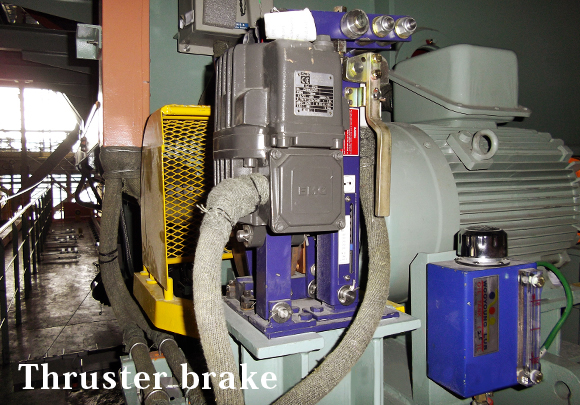 Super Stop Series
Our Super Stop series including our thruster disc brake account for over 90% of all cranes operating in Japanese ports. Our technical skills, service systems are highly appreciated by our customers. Our disc brake shows stable performance even under extreme conditions for large quay cranes as well as in steel mills as brakes installed on the main ladle crane and on the steel roller driving motor.
Feature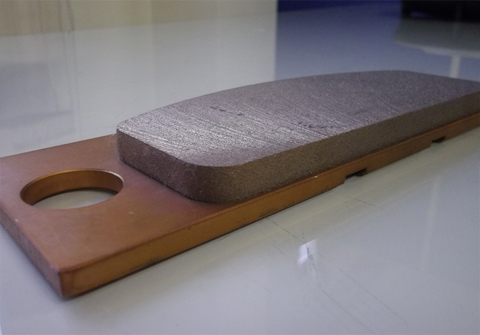 Sintered Metal Brake Lining
Brake pads are less effected by temperature and wear, thus giving greater performance.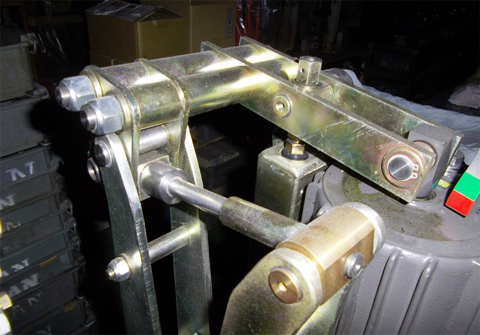 Automatic Wear Adjustment
Automatically maintains correct pad-disc clearance.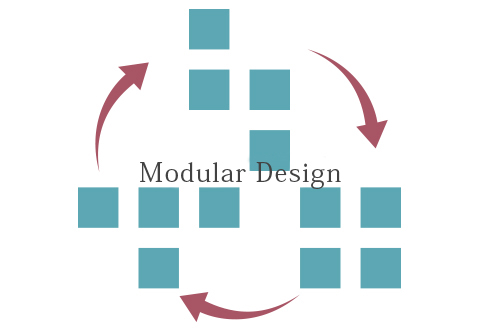 Modular Design
Modular parts enables flexible response to various applications.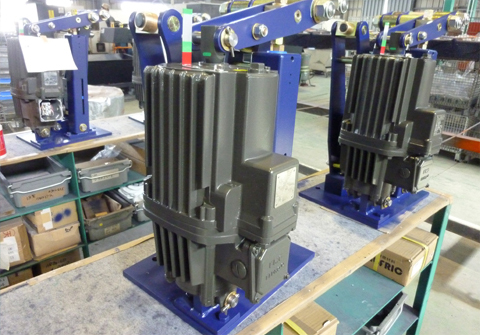 High Response Actuator
Utilizes Electro-hydraulic Thruster

Application
Adapted for main winch for port cranes as well as boom hoist, traverse and travelling cranes.

Installed on the Kobe City land reclaiming project down hill conveyor.

Installed on the main hoisting device for steel mill ladle cranes.
Installed on the steel rolling motor at steel mill facilities.